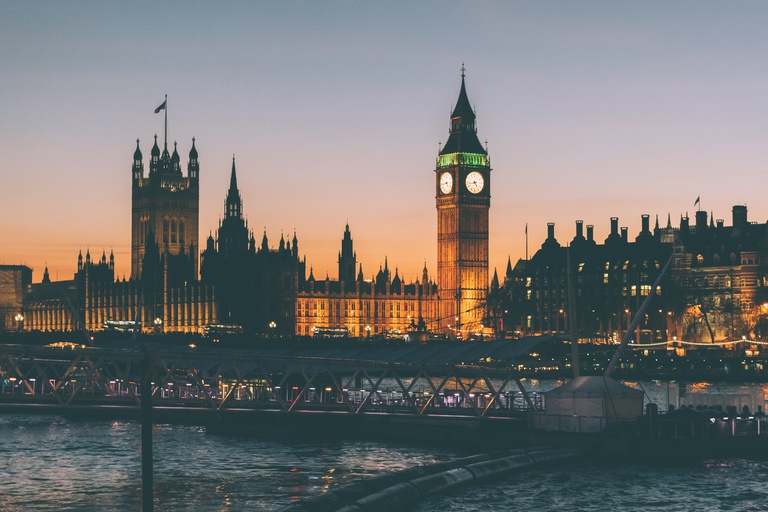 For those who are willing to visit London, there are several places that are interesting and several of them and also free. In this post we want to give you a small tour for the classics of London, but, of course, there are other guides that can provide a deeper and more interesting experience of the city:
– The house of the Parliament (Westminster station). Includes the famous Big Beng, or the tower of the clock. Unfortunately, you might not be able to enjoy it, due to is under reconstruction, currently.
– The Westminster Abbey (Westminster station). It is one of the main building and the most interesting graveyard, where you can find from coronation to Newton's and Darwin's graves. Unfortunately, it cost around 20 pounds.
– Trafalgar Square and the National Gallery. As a remainder of the British Victory in Trafalgar in 1805 against the great Napoleon and the Spanish army, you can discover Nelson's monument in the middle of one of the main London squares. Moreover, you can also visit the National Gallery where, among several relevant painters, you can find relevant canvas from Van Gogh. Good news, it's free.
– Piccadilly Circus and Leicester Square. Two of the main socio-cultural areas of London where you can connect with the main streets of London. The most interesting areas around are the Soho, composed by a strong and friendly LGBT community, the Chinese Soho, Regent Street and Oxford Circus.
– St. Paul Cathedral. One of the most classical building of the City of London. This building is constructed following a neoclassical architecture. The most interesting views are from its dome which dominates the City. Unfortunately, it cost around 15 pounds per person.
– The Globe. Also part of the city traditions, at the south side of the Millennium Bridge, you can find the Globe, the theater where Shakespeare performed several of his (or maybe her, who knows) plays.
– The London Tower. This building was well known by the monarchy enemies as the most dangerous political jail in London. Famous stories about ghosts surrender the "bloody tower" and the "traitor's gate". Again, this is one of the most expensive buildings in London, around 25 pounds.
– The Tower Bridge and the London Bridge. Two of the most famous bridges in London. The former, normally named as the London Bridge by almost every tourist, is also one of the most iconic elements of London. It also interesting to see those moments of the day (around 9:30 and 18:30) when it opens. The later has no special features, but was used during the old times to warm the visitors the important of obeying the law, using criminal's heads as a reminder.