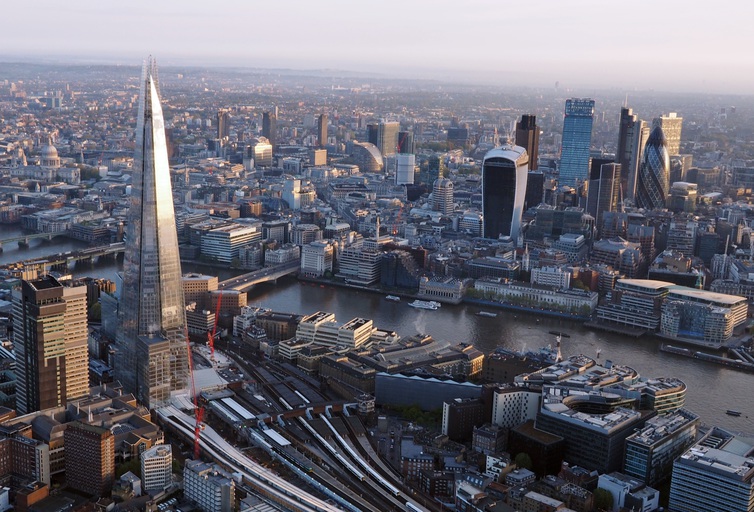 The new London is the most European face of the city, having influences of almost every culture of the world. London can be understood as a set of small towns due to it grows fast. The areas that are becoming more famous in London and might be interesting to visit are:
– Camden Town: The Camden market is maybe one of the most heterogeneous markets. Normally, they sell from normal t-shirts to tourist souvenirs, passing through electronic clothing and musical instruments. This marker was originally a horse market and it conserves the original infrastructure.
– Notting Hill: Close to High Park, this area of London contains several friendly zones for students. It is also a market with several tourist places, but with a taste of past. On Saturdays, the Portobello road becomes a complete market of antique objects. There is an interesting park close to this area named Holland Park, where among other things, you can find the Kyoto garden, a present from the Japanese government.
– Greenwich: The time center of London is also a beautiful and green area to spend a whole day waking around the Greenwich University campus, where you can visit the Paint Hall and the chapel in front of it. It is also interesting to see the views from the Royal Observatory, and walk around the observatory's park to see Blackheath.
– Canary Whaft: The new version of the city, at the north of the Isle of Dogs, also contains interesting areas to spend time drinking a coffee or walking around.
– Carnaby: Part of the Soho, Carnaby street is one of the most charming streets of London. You can find several shops and recreation areas, and also different connections to Oxford and Regent Street.