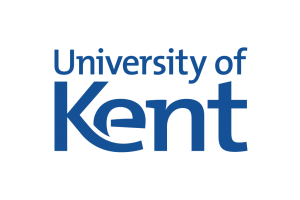 Semantic Malware Matching (SeMaMatch) project is a collaboration between the University of Kent and University College London. The main goal of this project is to study semantic properties of malware that can generate signatures in software, avoiding any kind of concealment strategy.
The project has been funded by EPSRC and its reference is EP/K032623/1.
The principal investigators are Andy King from University of Kent and David Clark from University College London.